About our salon
Welcome to Rainbow Nails! An established professional nail care salon located near the Gloucester Quays and the historic docks. Our friendly salon provides you with a relaxing environment to feel pampered in. Founded in May 2018 by Kelly Li. Kelly has over 5 years experience as a nail technician. Kelly's goal is to provide professional and affordable nail treatments to suit everyone.
Our salon is fully air-conditioned for your comfort.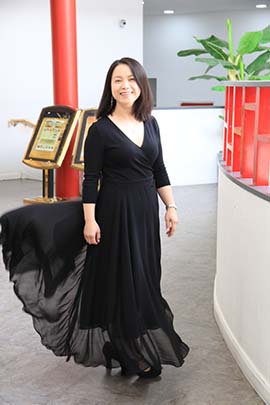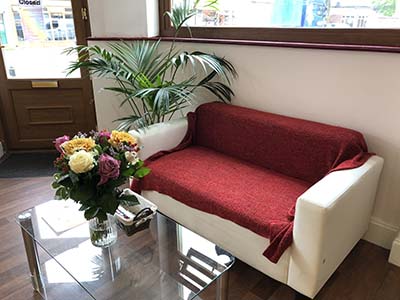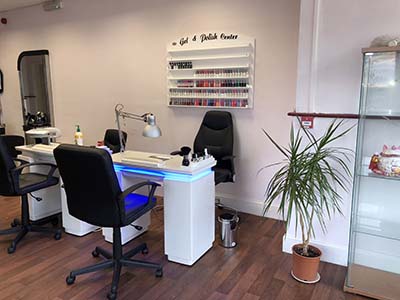 ---
Services and Price List
Please enquire in store for the latest price list and services.
---
Testimonials
Here's what our customers are saying about us:
We have an average rating of 5 stars on Google and Facebook. Please click on the pictures to see the full review.
---
Gallery
Please see some of our latest work: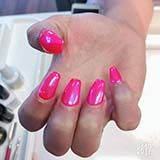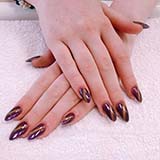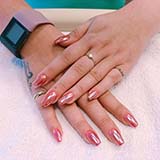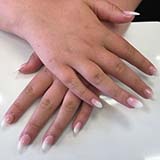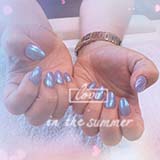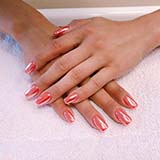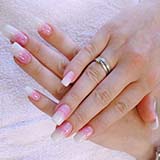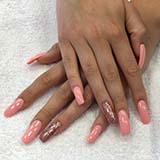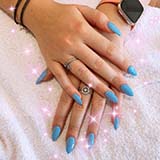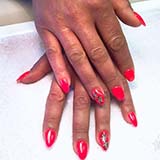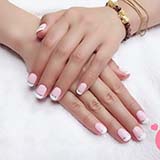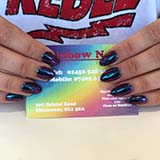 We are also on Facebook and Instagram, where you can see more pictures on our pages.
Don't forget to like and follow us!
---
Contact Us
If you would like to make an enquiry, please contact Kelly. We strongly recommend that you book your appointment in advance.
Contact details are below:
Opening Hours
Monday: Closed
Tuesday: Closed
Wednesday: 9:30 - 4:30
Thursday: 9:30 - 6:00
Friday: 9:30 - 6:00
Saturday: 9:30 - 6:00
Sunday: 10:00 - 5:00